Looking to upload shipping
proof
from USPS?
There are a few type of shipping proof you can upload from USPS.

Shipping proof for USPS packages would be approved after the package is within the possession of USPS
See below to find a guide for each way.

USPS - Mailing from the in the Post Office - Receipt

When paying for postage within the post office, All you will need is a picture of your receipt with the destination zip code and tracking number visible.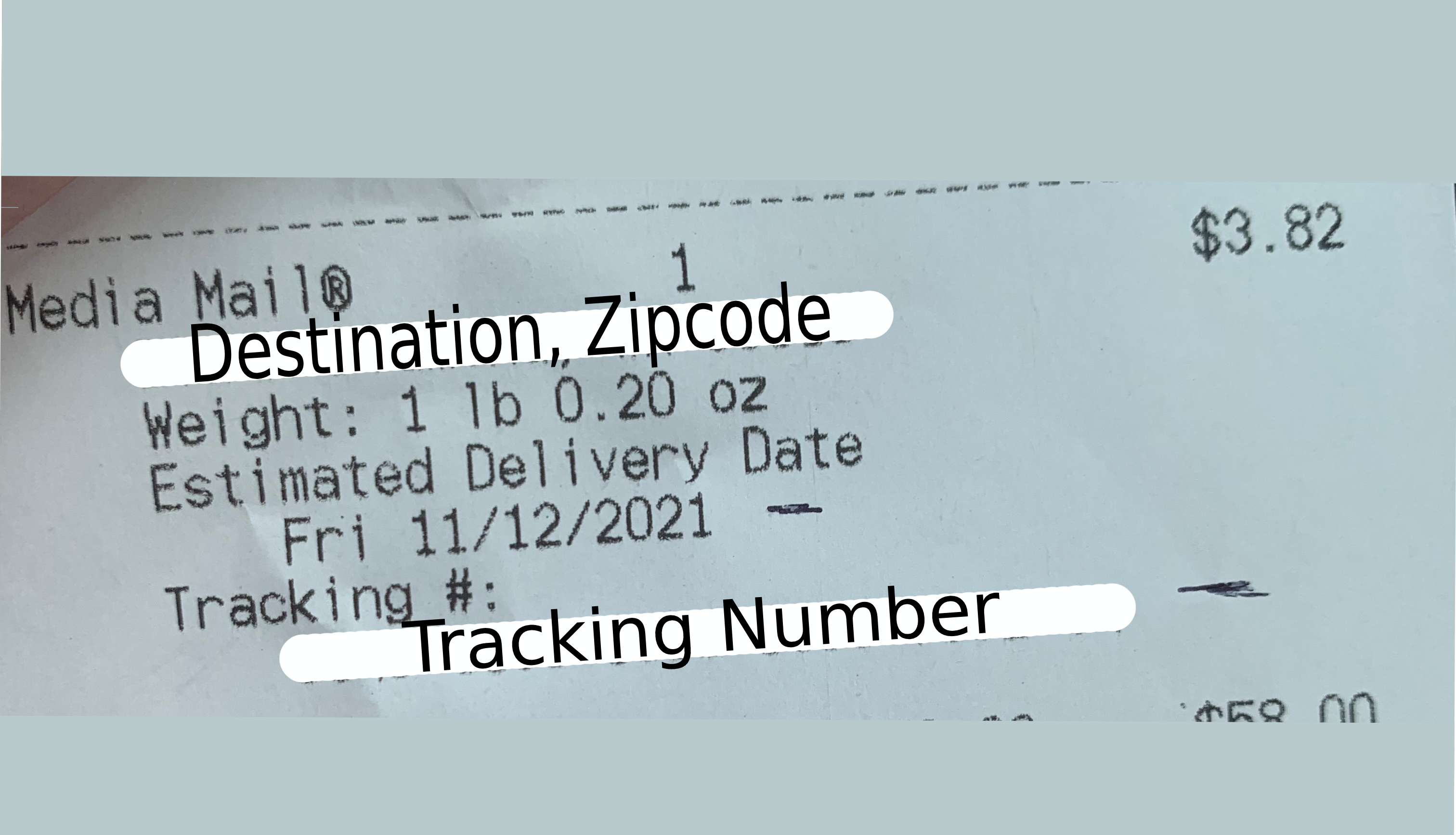 USPS - Label created online

For a label that was created online for a package pick up, Post office Drop off, etc. all you will need to upload for shipping proof would be a picture of the label with your giftee's name/address and tracking number visible.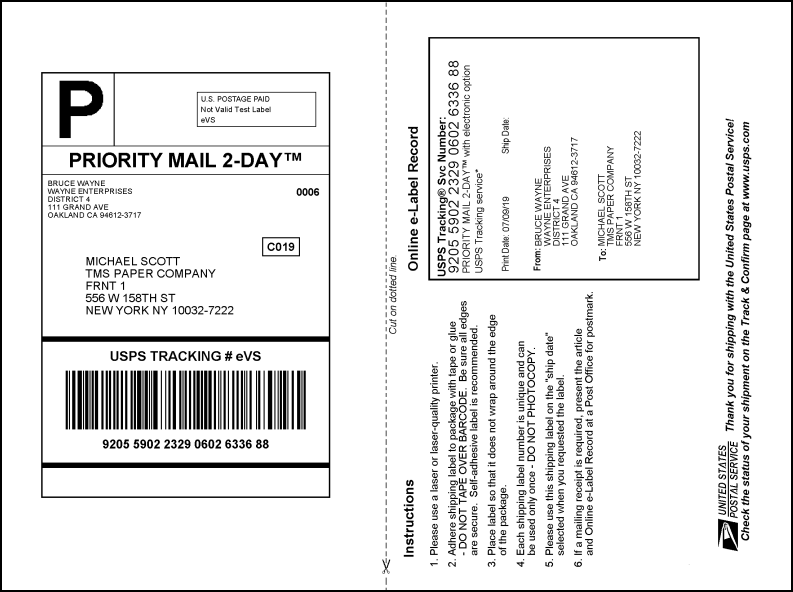 A screenshot of the label prior to printing or the label on the package would suffice.